Simple
Our inhouse concierge service is designed to get you where you want to go, as quickly and efficiently as possible. Together, we'll decide on the services your home requires, so you can sit back + relax.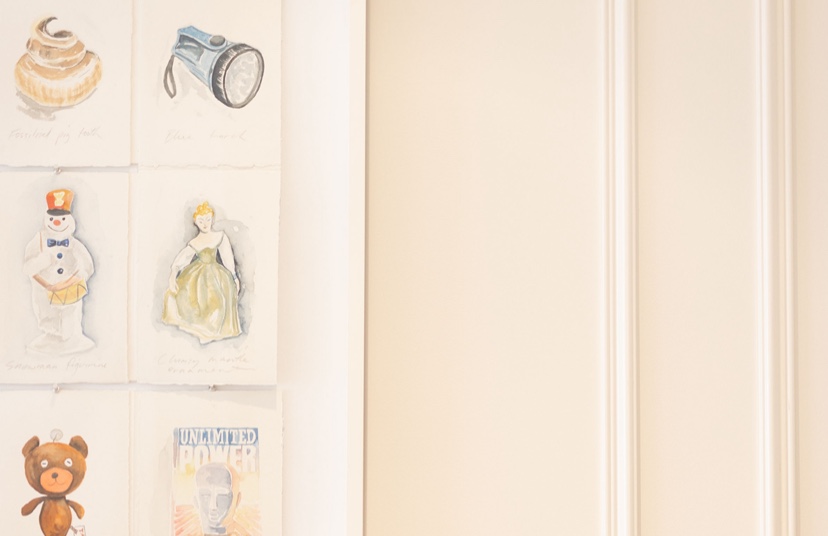 Just moved in or about to sell? Let us take care of everything. Our team are on hand to plan, manage and execute a range of personalised services, connecting you with reputable providers to ensure all necessary adjustments are made. From tradesmen and removalists to interior/exterior painters and staging experts: we'll help to realise your property's true potential so you can attract the right buyer.
personalised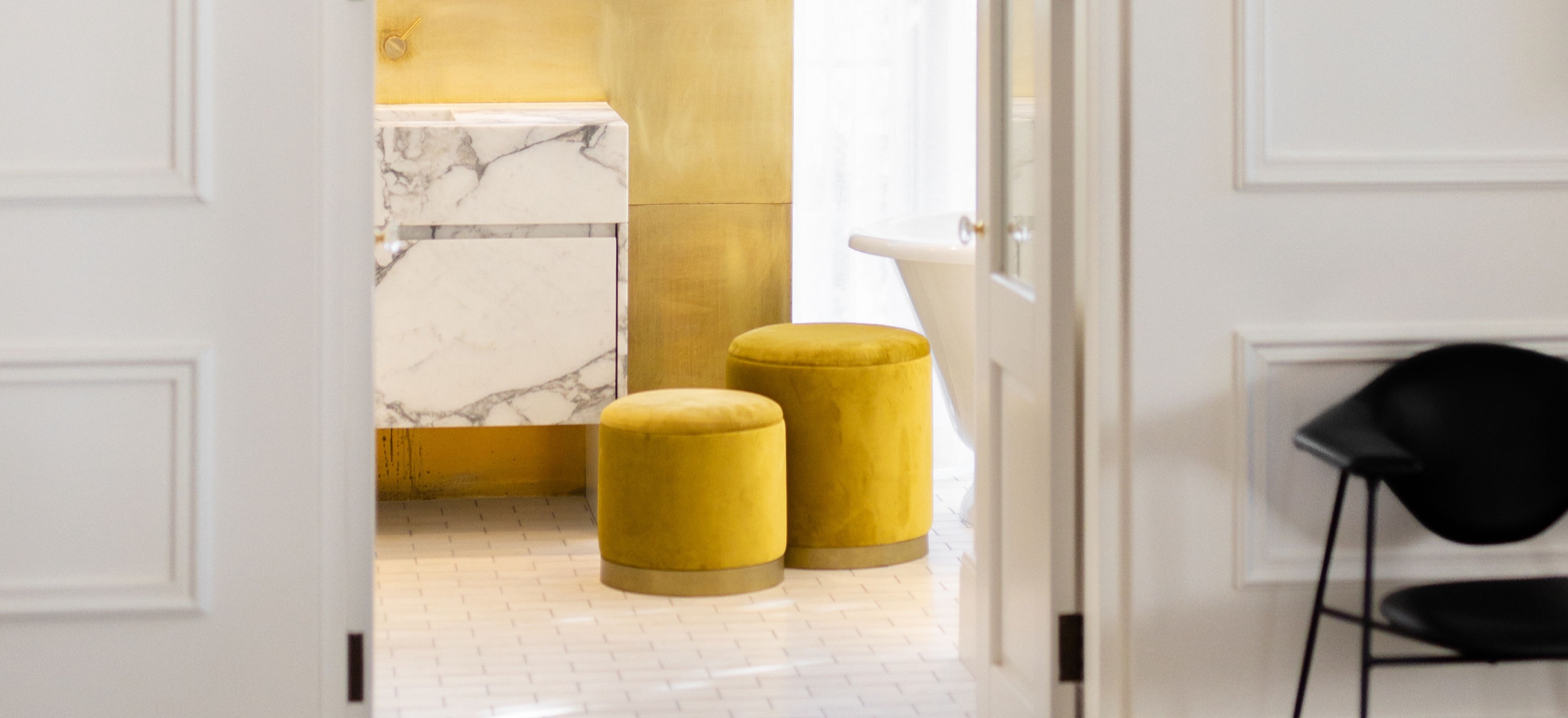 Styling + Staging
Tailoring to your space and target market, our consultants will style and stage your property to unlock its true value. Our goal is to evoke a lasting an emotional attachment, allowing buyers to fall in love with your home.
Interior Design
Our designers will work with you to find the perfect decor to compliment your new home or existing property. From room furnishing to bespoke details, let us design a unique space to fit the lifestyle you wish to create.

Our goal is to create memorable experiences. Hear what our clients have to say about our process.
Enquire now
Enquire now